To lend his international experience to education, Moreno Ocampo taught courses on the Global Order at Yale and Harvard, from 2014-2020.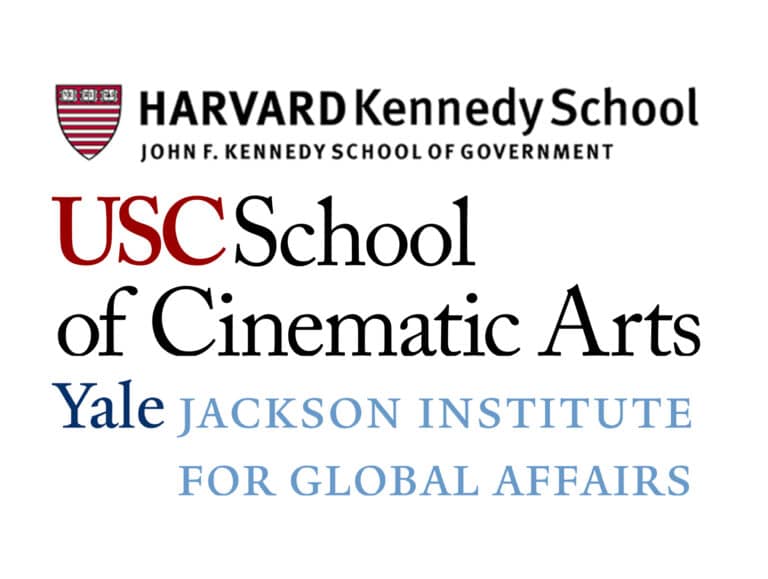 Preventing Mass Atrocities: The ICC and the UN Security Council
This course focused on the global order and its workings in the 21st century
Yale Jackson School of Global Affairs
Global Order in the 21st Century: Learning from Reality
This course analyzes the global order that emerged after the Cold War from an international, interdisciplinary perspective.
Israeli-Palestinian Universities
In order to interact with the different communities involved, Moreno Ocampo gave courses with similar contents at Israeli and Palestine universities.
The Israeli-Palestinian Conflict and the
Intervention of International Organizations
This course analyzed the ICC and U.N. intervention in the Palestinian/Israeli conflict.
International Criminal Law in action: A Case Study of the Palestine referral to the ICC
USC School of Cinematic Arts
Since 2020, Luis Moreno Ocampo has taught courses centered on his book War and Justice in the 21st Century and the relationship between crime, justice and the popular narratives presented in films.
21ST CENTURY VILLAINS & HEROES.
Writing Modern Screen Narratives on War and Justice (with professor Ted Braun)This course analyzes the narratives of film like Saving Private Ryan and Star Wars: Revenge of the Sith, miniseries like Homeland and documentaries.
War and Justice in the 21st Century
This course focuses on Luis Moreno Ocampo's book, with case studies of Afghanistan, Colombia, Iraq, Israel/Palestine, Syria, Uganda, Darfur (Sudan), Libya and Venezuela.